How important is probability of profit?
Do you want a trading strategy that is backed by statistical facts?
If you want a profitable and reliable trading strategy…
You Need to Start Trading Gaps!
Institutional investors and professional traders trade gaps, so why does the average trader seem to avoid price gaps, despite their profitability? There are only two answers:
Fear
Lack of understanding
The Gap Gameplan Is a PROVEN (via statistics) Strategy that Can Often
DOUBLE

Your Money in a Single Trade

Here's proof of two 100% ROI gap trades I shared with my newsletter subscribers.
Become a Successful Gap-Trader in 8 Days!
The Gap Gameplan is an 8-day course. It's the fastest and easiest way to transform a stagnant stock or options portfolio into a reliable source of income. Use The Gap Gameplan both for portfolio growth and for wealth protection.
The Gap Gameplan Is:
The shortcut from amateur trader to professional trader
Easier than other technical trading methods
More affordable than virtually any other trading course on the market.
You'll only need one successful trade to recoup your investment on this course
Imagine knowing you can make an average of 40% profit on each trade.
Imaging knowing that each gap trade's selection and analysis takes under 10 minutes, while other traders spend days or even weeks deciding on what stocks to play.
Imagine being able to turn $200 into $300 week after week… how large could you grow your account?
Learn how to trade gaps…
Profitably (100% ROI per trade is not uncommon)
Quickly (open and close in a week or two)
And without any experience with gap or candlestick analysis
You don't need…
Expensive trading software
A huge amount of capital for investments
Hours upon hours for studying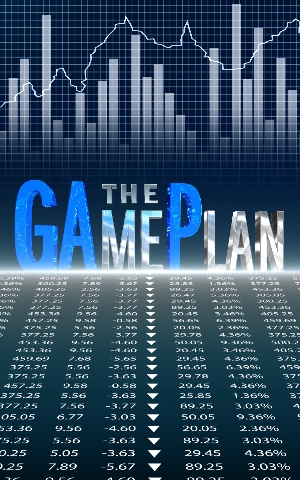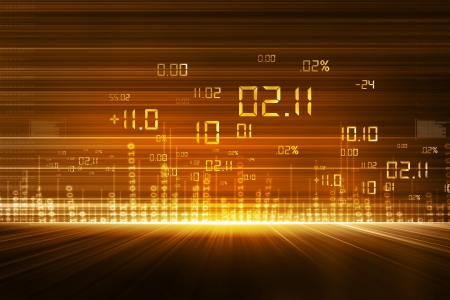 Day 1: Identifying Gaps
Gap basics
Where to find gaps
How to determine what types of gaps are tradeable
Day 2: Gap Indicators
The different types of gaps
Bullish vs. Bearish gaps
Statistics on gaps (filling times, probability of filling, etc.)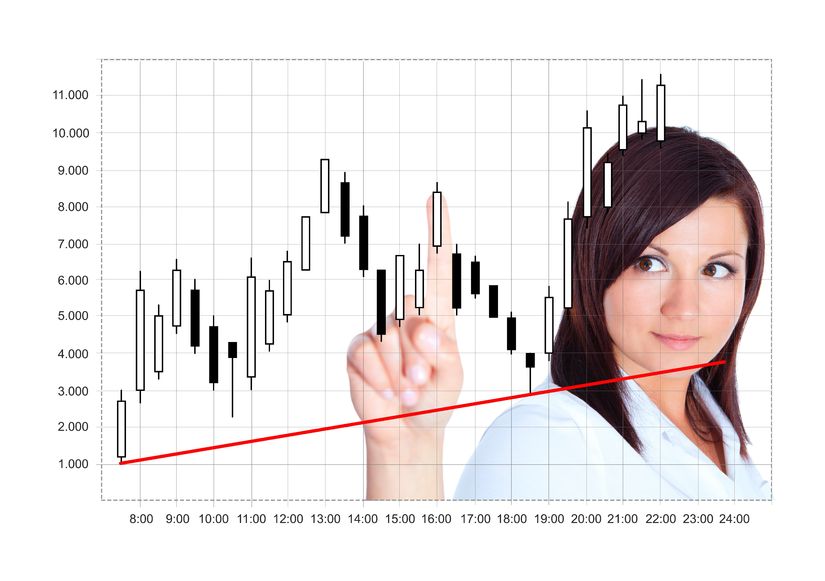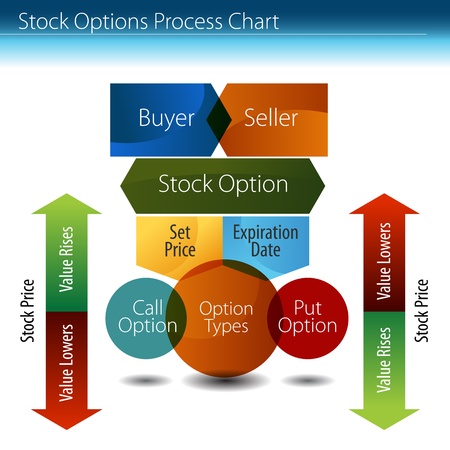 Day 3: Post-Gap Candlestick Indicators
How to read candlesticks
Confirming gap indicators by candlestick analysis
Lists of the most reliable candlesticks for

Area gaps that fill
Area gaps that widen
Breakaway gaps that fill
Breakaway gaps that widen
Day 4: Other Indicators
Additional indicators that can help your predictions
Stock drift
Stochastics
And more…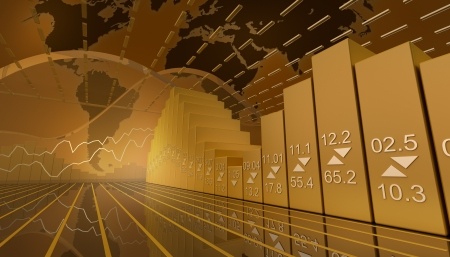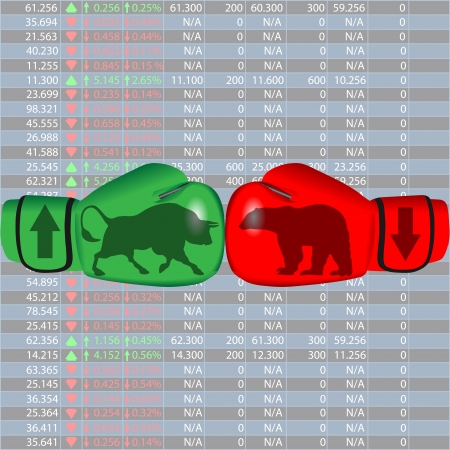 Day 5: Stock vs. Options
The critical choice on how to trade gaps: stock or options?
The basics of both
The advantages and disadvantages of both
Day 6: Trading with Stocks
How to open and close a gap trade with stock
Price target calculations
Determining your closing strategy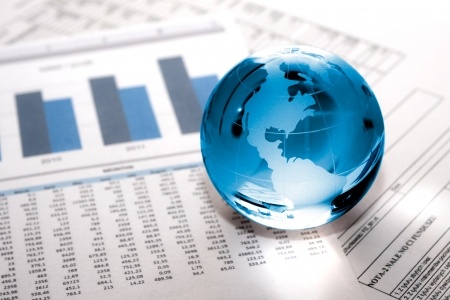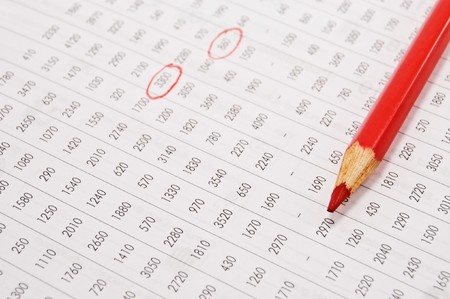 Day 7: Trading with Options
How to open and close basic options trades
Determining expiry dates
Determining strike prices
Day 8: Improving Your Trades
Getting in at better prices
Tracking your progress
Moving onto advanced strategies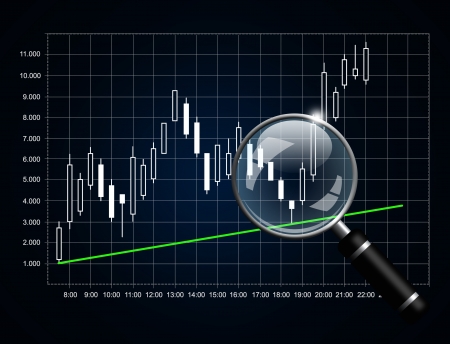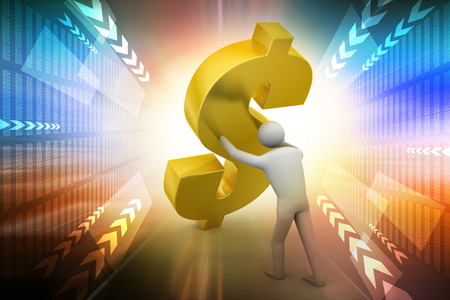 Bonus Sections
Examples of real gap trades
Other options strategies

using options for immediate income
cheaper options strategies
sideways options strategies

Checklists
Tables and figures
Every day of this course includes a guide, a video, and a checklist. I've made this as easy as possible for you to start trading gaps virtually immediately.
So here comes the question:
Are You Willing to Invest in Yourself?
Are You Ready to Educate Yourself as a Gap Trader?
If you've been struggling with swing-trading or position trading…
If you want to boost the ROI of your trades…
If you want an easy technical analysis method backed by statistical findings…
Get The Gap Gameplan!
My mission, other than to make money, is to educate as many struggling traders as I can so as to get them to a professional level.
So I selected a price for this course that would be affordable even for a trader who's currently losing money in the market.
That's why I am not going to ask you to invest $500 today… or $300… or even $200.
And I'm sure that you'd agree that $200 is more than fair for a system that has a track record of earning $39 for every $100 invested (in this case, it would only take you 5 trades to recoup your investment).
However, your investment today isn't even half the price-point my colleagues have suggested (which was around $200, by the way).
In fact, I'm so confident in this system that I'm giving you a 60-day money-back guarantee.
If you're not impressed by this system within 60 days of purchase, I will return 100% of your money.
Just contact me within 60 days of your purchase for a refund.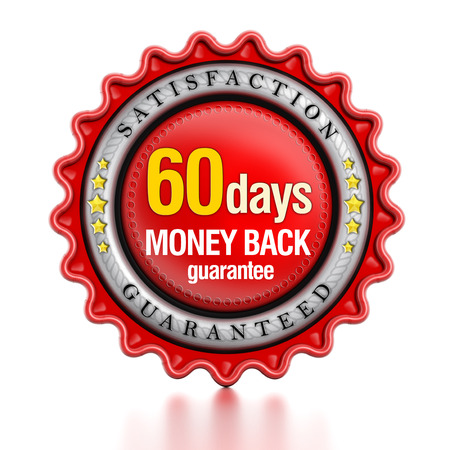 60-Day Money-Back Guarantee
If you are not completely satisfied with your purchase within 60 days of buying The Gap Gameplan, I will refund 100% of your money – no questions asked. Just contact me and get every penny refunded. Does that sound fair enough?
I've spent months putting together this course in a way that realistically teaches gap trading without offering a "magic pill" solution.
But I still want the magic-pill-searchers to buy the Gap Gameplan with my risk-free offer.
Maybe they'll change their ways after they see what gap trading can do.
Now's the time to start trading like a professional.
Make the right decision and take me up on this guarantee while I still offer it.
Click the link below to download my course now.
Phone coaching with me (30 minutes per step)
Eight days of courses
Courses in both guides and files
Checklists for each step in the course
Homework assignments for each step
Extra options strategies
Examples of real gap trades
Tables and figures
Eight days of courses
Courses in both guides and files
Checklists for each step in the course
Homework assignments for each step
Extra options strategies
Examples of real gap trades
Tables and figures
Will this work with futures and forex too?
The answer is a "Yes… but." Because everything in this course was based on stock analysis, you'll have to buy ETFs and ETNs instead of buying futures and forex outright. However, everything that you learn in this course can be applied to ETFs (like oil ETFs) and ETNs (like Japanese Yen ETNs).
Are there any monthly charges or hidden fees?
Absolutely not. This is a one-time investment. You will gain lifetime access to my course. The course + coaching option is available for the limited time – my coaching fees will increase in the future.
How much money do I need to start trading gaps?
You can make a gap trade for as little as $50. However, I recommend you have at least $2,000 to put into an account before you begin trading. Of course, one possibility – that I've yet to test – is to simply play gap trades on penny stocks, which pretty much anyone could afford.
How will I get the course?
Clickbank hosts my guide and will electronically deliver the course to you upon purchase. If you want a physical copy, please contact me directly (email below).
ClickBank is the retailer of products on this site. CLICKBANK® is a registered trademark of Click Sales, Inc., a Delaware corporation located at 917 S. Lusk Street, Suite 200, Boise Idaho, 83706, USA and used by permission. ClickBank's role as retailer does not constitute an endorsement, approval or review of these products or any claim, statement or opinion used in promotion of these products.