FROM THE PRESIDENT TO MY CONTACT TO ME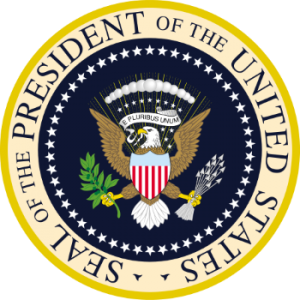 When being hired out by these government and law enforcement organizations, they would tell me how their guys are getting beat up out on the street. Same with my civilian students! They would come in and complain that they got stuck in this scenario or that situation, and needed to know of a quick way to win!
I tried teaching many of them more complex fighting strategies, but most people, even highly trained people couldn't learn it quickly. I tried tons of different methods but failed over and over, leaving me completely frustrated.
Then, one day I was called in by a guy who the President tapped to be the next head of a big law enforcement agency. For privacy reasons, I won't publically state who that was, but can send you a letter by him to prove my story (just email me).
He said that he has heard of my work, and wanted to come and take part in one of my training sessions. I was shocked that HE was contacting me, and obviously accepted his request. He came, he saw, he trained, and a little bit later I was asked to meet up with him outside of Chicago for a private meeting.
He said that their agents need a new self-defense system to prepare themselves the many times they can't get to their guns, lose them or even get them taken away by more skilled opponents. We talked about the specifics of a contract, if I was interested, and that I would still need to be approved by Washington DC.
Video For Street Fighting Matrix